Group Services
Family Paths offers specialized group services for both adults and children.
---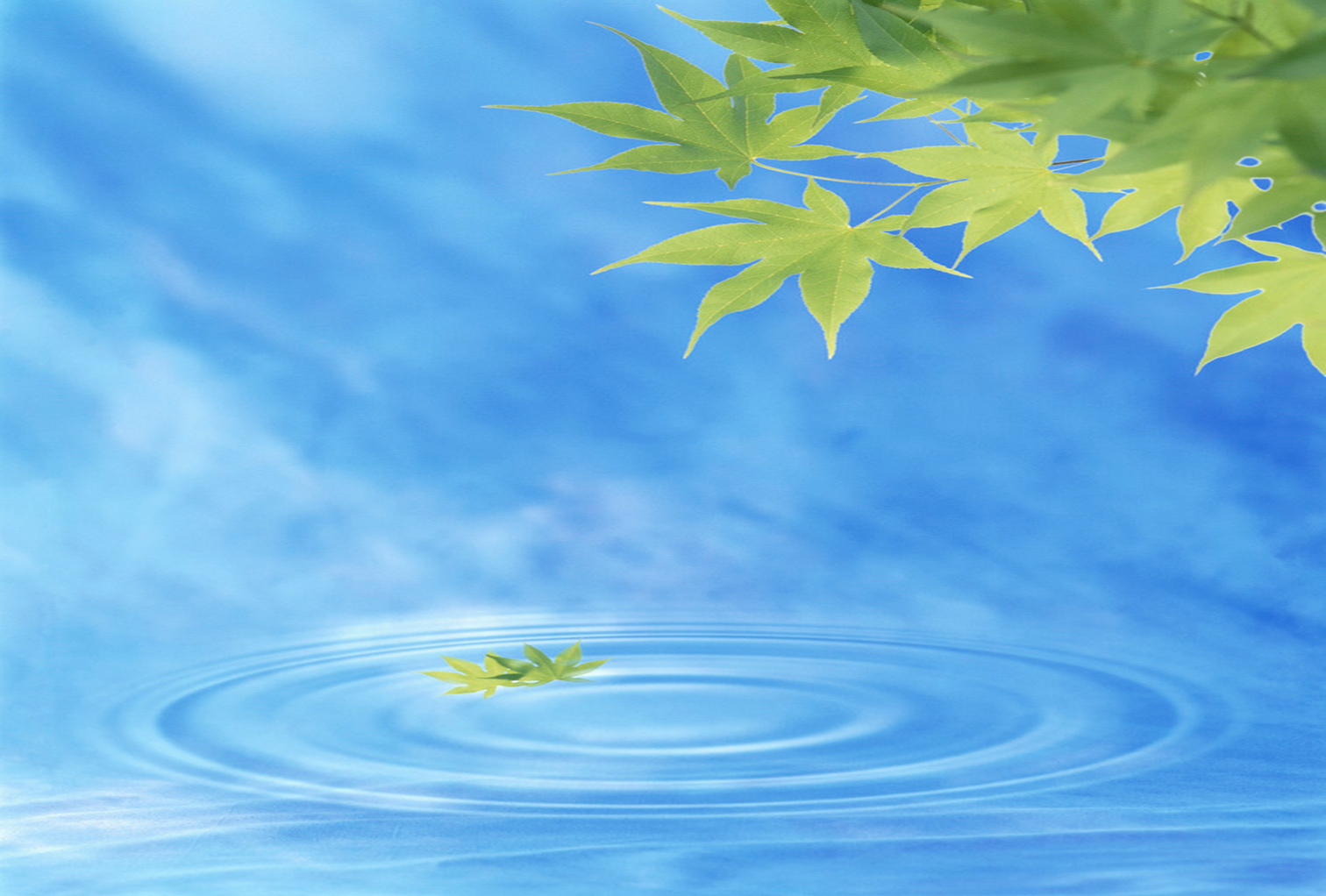 Finding Peace Within Group
A Skills Group for Trauma Survivors
When we have experienced trauma in the past, our bodies may continue to feel stressed and try to protect us from harm long after the trauma is over. We might feel anger, despair, turmoil or numbness even when we don't remember or are not thinking about what happened. We can learn tools for living with greater ease and calmness in our lives today. Finding Peace Within is an 10-week skill-based support group for women who are experiencing symptoms of past trauma.
This award-winning* group is an educational, classroom environment and not a trauma-processing group. We teach trauma survivors simple and practical steps toward living more calmly and at ease in their daily lives.
"Excellent tools and wonderful, compassionate leaders. This class is a gift to the community." ~ FPW participant
Schedule:
New session begins Thursday, May 14, 2019 and runs through Thursday, May 23, 2019. Group meets 10:00am-11:30am at our Oakland office.
Payment Options:
The fee is based on a sliding scale and there is a no-fee option for low income mothers.
To Participate:
Call our Parent Support & Resource Hotline at 1-800-829-3777 (or locally at 510-893-5444) to register and for payment information. Intakes will start in January 2019, so call to sign up now.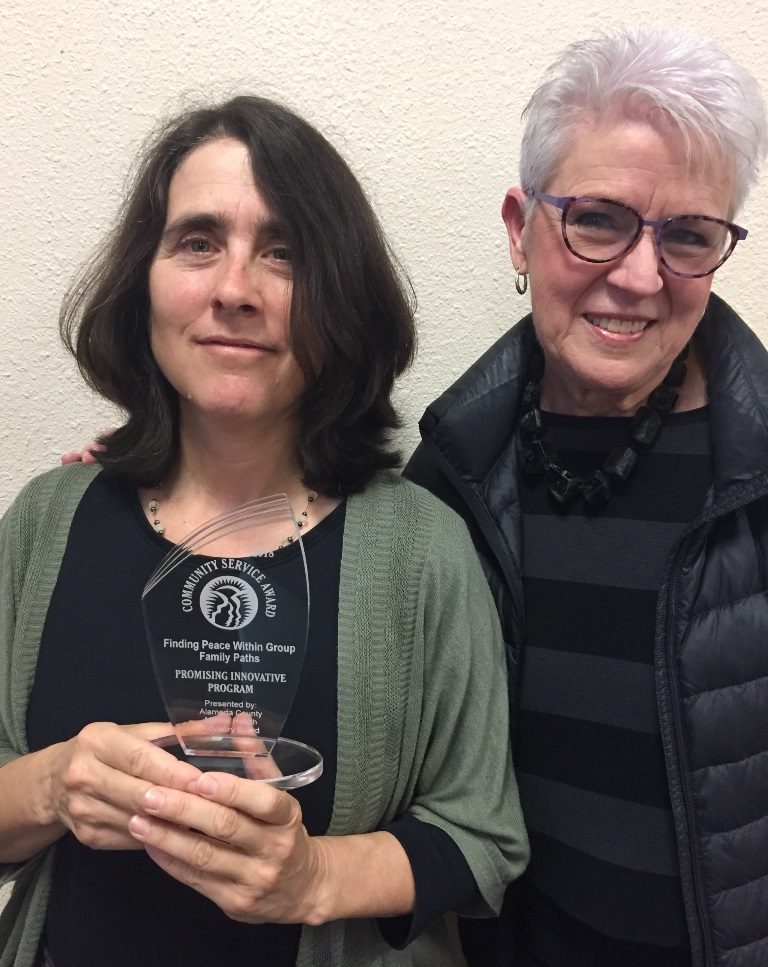 *CONGRATULATIONS!
Family Paths' Finding Peace Within group is the recipient of the Alameda County Mental Health Advisory Board's 2018 Community Service Award in the Promising Innovative Program category. Longtime clinicians, Amy Attiyeh, MFT (left), and Phyllis Lorenz, MFT, co-founders and facilitators of Finding Peace Within, have led this group for over a decade and served more than 200 women who are committed to getting the skills they need to heal and thrive.
Meet the Instructors
Amy Attiyeh
Amy has been co-facilitating the Finding Peace Within group for 8 years. She feels a commitment to parents in their healing of trauma. She sees the group as an opportunity for moms to come together and receive support around the transformations that matter for them. As a Marriage and Family Therapist, she works from a trauma informed and mindfulness based approach at Family Paths and in private practice.
Phyllis Lorenz
Phyllis has worked with trauma survivors for 17 years during her tenure at Family Paths. She is trained in cutting edge Trauma Treatment, such as EMDR, and is certified in Sensorimotor Psychotherapy. She has both been inspired by and has learned from the courage of her clients who pursue the path of healing.
What to do when you have a complaint: Read our Grievance policy.
Que hacer si usted tiene una queja. Lea nuestra política de quejas en español.
---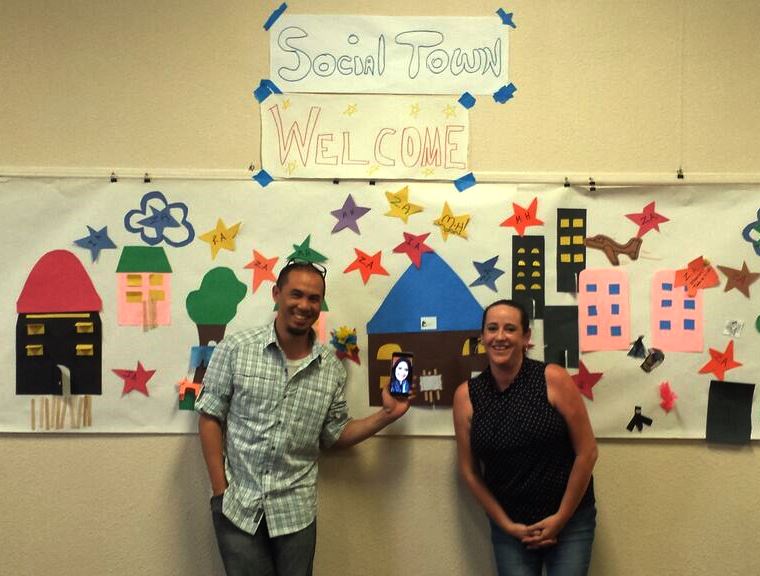 Parent-Child Social Skills Group
A Skills Group for Children ages 7-10
Are you worried about your child's behavior with peers and siblings? Do you want your child to develop problem solving skills and cope better with big feelings?
Parents, learn new tools to help your children better navigate the challenges at school and at home with peers, siblings and with you!
You and your child will explore social skills using fun, motivating ways to increase social awareness and understanding of personal behavior. Based on the Superflex™ Social Thinking Curriculum by Stephanie Madrigal and Michelle Garcia Winner, parents and children learn Superflex™ Powers to overcome common social challenges (portrayed as characters called the "Team of Unthinkables") that confuse our brains and cause problems in interactions with others.
You will learn social skills alongside your child and receive specialized coaching on using tools outside of the group.
Schedule:
Class meets in 6-week sessions on Tuesdays 3:30-5:00pm over the summer months. Our next session is TBA.
Payment Options:
Cost is sliding scale; no one turned away for inability to pay. To register, call 800-829-3777.
What to do when you have a complaint: Read our Grievance policy.
Que hacer si usted tiene una queja. Lea nuestra política de quejas en español.
Meet the Instructor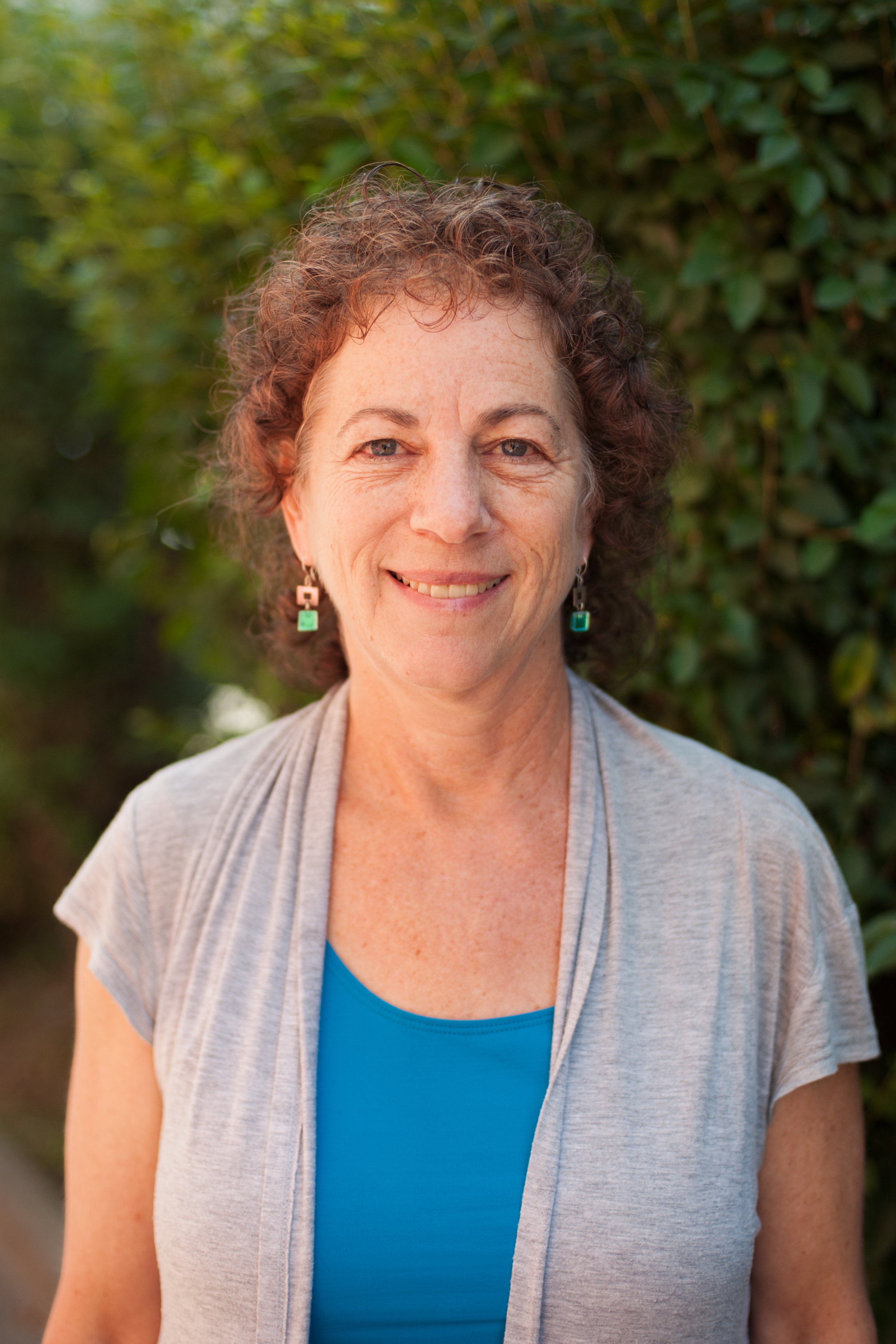 Nancy Morosohk, LCSW
Nancy has worked with children and families in individual and group settings for over 35 years. Along with several interns in the TIPS program, she co-leads the Social Skills Group. Nancy's past experience working in a therapeutic milieu at Edgewood Children's Center, along with her use of play and storytelling in her work with children and families is a natural fit with the Superflex™ Social Thinking Curriculum on which our social skills group is based.